Press Release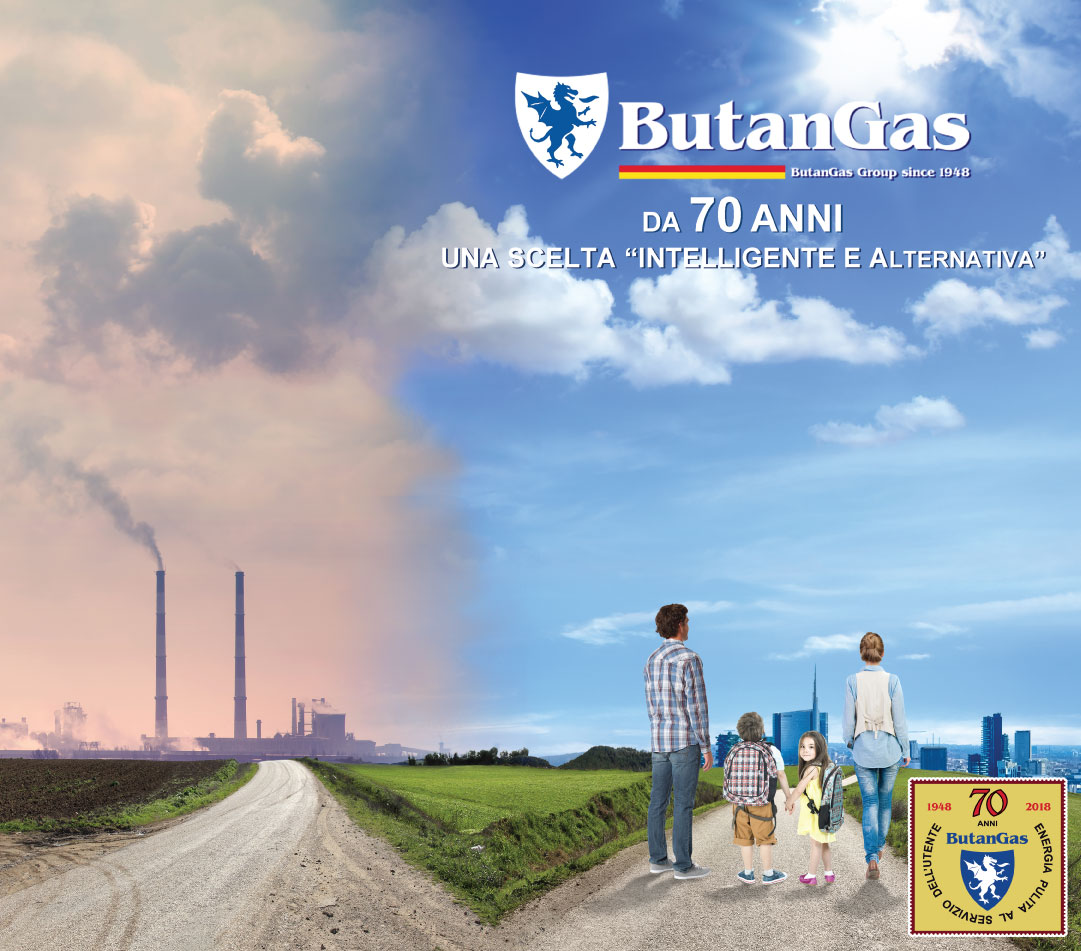 This year ButanGas Spa celebrates 70 years of a great story, which began on 13 December 1948 in Rome thanks to Prof. Giuseppe Costantino Dragan, who was one of the first to understand the importance of LPG as a source of energy with a strong social impact, always ready to use, easily transportable and storable.
Since its first years of life, ButanGas played an important role in the market and was a key player in the country's development, organizing distribution throughout the Peninsula, including the islands, with a network of branches and LPG storage and bottling plants located in strategic regions.
Strengthened by this philosophy, ButanGas has rapidly grown to become one of the main players on the Italian LPG market, operating throughout Italy through 15 branches, 15 operating units and 9 large product storage and bottling plants, including 2 coastal deposits.
ButanGas guarantees safe and fast service at competitive prices for its customers, making use of advanced and environmentally friendly technology and placing safety and respect for the environment among its essential objectives.
It has thus obtained the prestigious ISO 9001:2015 quality certificate.
Today ButanGas is part of the Veroniki Holding Group, a multinational with 1380 employees operating in 9 European countries, but it continues to bring energy and heat to every home and business supported by the same philosophy. Clean, renewable, secure energy. A tradition that has been renewed every year for 70 years.
Pubbliredazionale – Corriere della Sera
Pubbliredazionale – La Repubblica