LPG tanks for home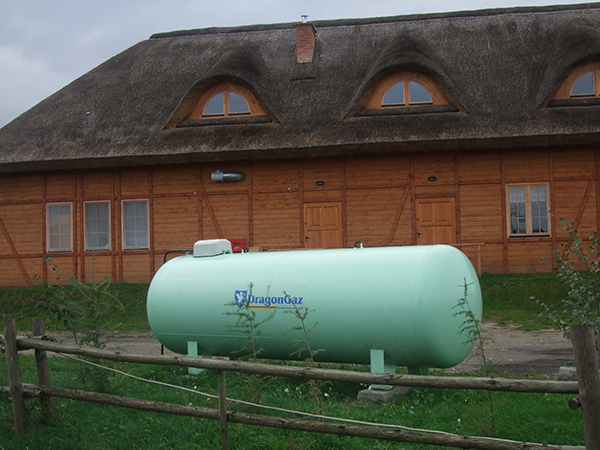 DragonGaz offers on loan a wide range of horizontal or vertical LPG tanks to be placed above ground and underground, to satisfy every need.
DragonGaz tanks are made of high-quality steel and designed to contain LPG up to a maximum working pressure of 17.7 bar: a special safety valve prevents excessive internal overpressure and ensures the stability of the tank.
We provide a full range, professional services related to the usage of LPG in household. Delivering of LPG is carried out over Poland by tank trucks which ensure continuous work of the installation, even in difficult winter conditions.
The installation process: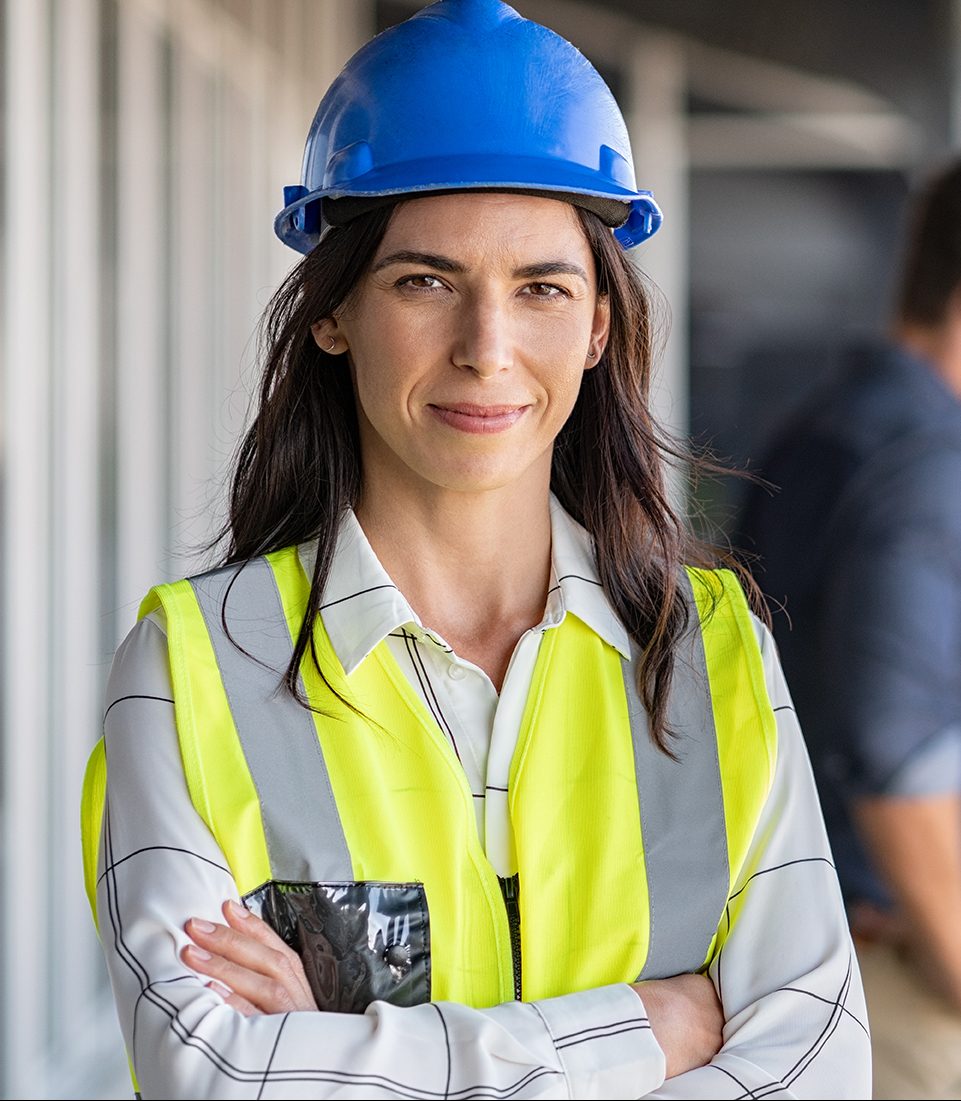 1. Meeting with a Sales Advisor, preparation and selection of an offer
2. Signing the contract
3. Initial determination of the location of the reservoir on the plot
4. Obtaining a sketch from the Department of Geodesy at the District Office
5. Map for design purposes
6. Obtaining an extract and an excerpt from the spatial development plan
7. Design of the location of the tank with the connection and design of the internal gas installation
8. Obtaining a building permit for the internal installation and notification of the intention to make a gas connection
9. Appointment of a site manager, site preparation, tank delivery, earthworks
10. Installation of gas installation with commission acceptance and pressure test
11. Notification of the completion of works
12. Gas supply and start-up of the LPG installation
13. Notification and collection of the tank by the Office of Technical Inspection
14. Starting home heating
Distribution:
Cyclic filling of the tank is ensured by Dragongaz which will provide the highest quality fuel.
After sales:
For your safety, Dragongaz guarantees a 24-hour service of the installation and the tank under the telephone number +48 695 219 832
DragonGaz takes care of the technical safety of the leased tank, its technical inspection, safety tests and its tightness.
all linear measurements are expressed in metres
//= json_encode($tabContent) ?>
| LITRES | D | d | L | l | H | Weight kg | LPG capacity in kg |
| --- | --- | --- | --- | --- | --- | --- | --- |
| 1,750 | 1.00 | 0.63 | 2.53 | 1.37 | 1.38 | 500 | 735 |
| 2,700 | 1.25 | 0.80 | 2.55 | 1.60 | 1.54 | 600 | 1,200 |
| 3,000 | 1.20 | 0.67 | 2.90 | 1.40 | 1.56 | 700 | 1,260 |
| 4,850 | 1.25 | 0.80 | 4.50 | 2.00 | 1.54 | 800 | 2,100 |
//= json_encode($tabContent) ?>
all linear measurements are expressed in metres
//= json_encode($tabContent) ?>
| LITRES | D | d | L | l | H | Weight kg | LPG capacity in kg |
| --- | --- | --- | --- | --- | --- | --- | --- |
| 5,000 | 1.20 | 0.67 | 4.70 | 3,23 | 1,56 | 1000 | 2,200 |
| 6,400 | 1.25 | 0.80 | 6.0 | 3.50 | 1.54 | 1200 | 2,900 |
//= json_encode($tabContent) ?>
all linear measurements are expressed in metres
//= json_encode($tabContent) ?>
| Model | 1,750 Liters | 2,700 Liters | 3,000 Liters | 4850 Liters | 5,000 L.O. | 6,400 |
| --- | --- | --- | --- | --- | --- | --- |
| A : base size | 1,550 x 900h = 120 | Diam. 1,020h = 120 | 1,600 x 1,000h = 150 | 1,500 x 5,000h=200 | Cast on site | Cast on site |
| B : body diam. | Diam. 1,000 | Diam. 1,250 | Diam. 1,200 | Diam. 1,250 | Diam. 1,200 | Diam. 1,250 |
| C. Installation height | 1,600 | 2,000 | 1,850 | 1,600 | 1,850 | 1,850 |
| Total weight Kg | 850 | 500 | 1,200 | 800 + concrete | 1,040 + concrete | 1,200 + concrete |
//= json_encode($tabContent) ?>
The dimensions shown are approximate for the tank dimensions indicated in the construction booklet
//= json_encode($tabContent) ?>
| | | | | | | |
| --- | --- | --- | --- | --- | --- | --- |
| D-width | 1,600 | 1,800 | 1,800 | 1,800 | 1,800 | 1,800 |
| L-length | 3,100 | 3,200 | 3,600 | 5,400 | 5,350 | 6,800 |
| H- height | 1,52 | 1,95 | 1,770 | 1,950 | 1,770 | 1,950 |
//= json_encode($tabContent) ?>